Jump to Footer
Peoples Celebrates Black History Month
---
Recognizing past and present Black leaders in energy
To honor Black History Month, we'd like to acknowledge a few of the many influential Black scientists, inventors, and leaders who have made a positive impact in the natural gas industry or in energy-related fields.
Meredith Gourdine (1929-1998) – Engineer and Inventor
A pioneer in electrogas dynamics, Gourdine founded his own research and development firm, Gourdine Systems, in 1964. He later founded Energy Innovations, a company that produced direct-energy conversion devices from his own patented designs. These devices converted coal and natural gas to high-voltage electrical energy. Gourdine also invented an engineering technique known as Incineraid, which was used to disperse smoke from buildings and later to disperse fog from airports. He also invented the Focus Flow Heat Sink, which was used to cool computer chips.
Annie Easley (1933-2011) – NASA Computer Scientist, Mathematician, and Researcher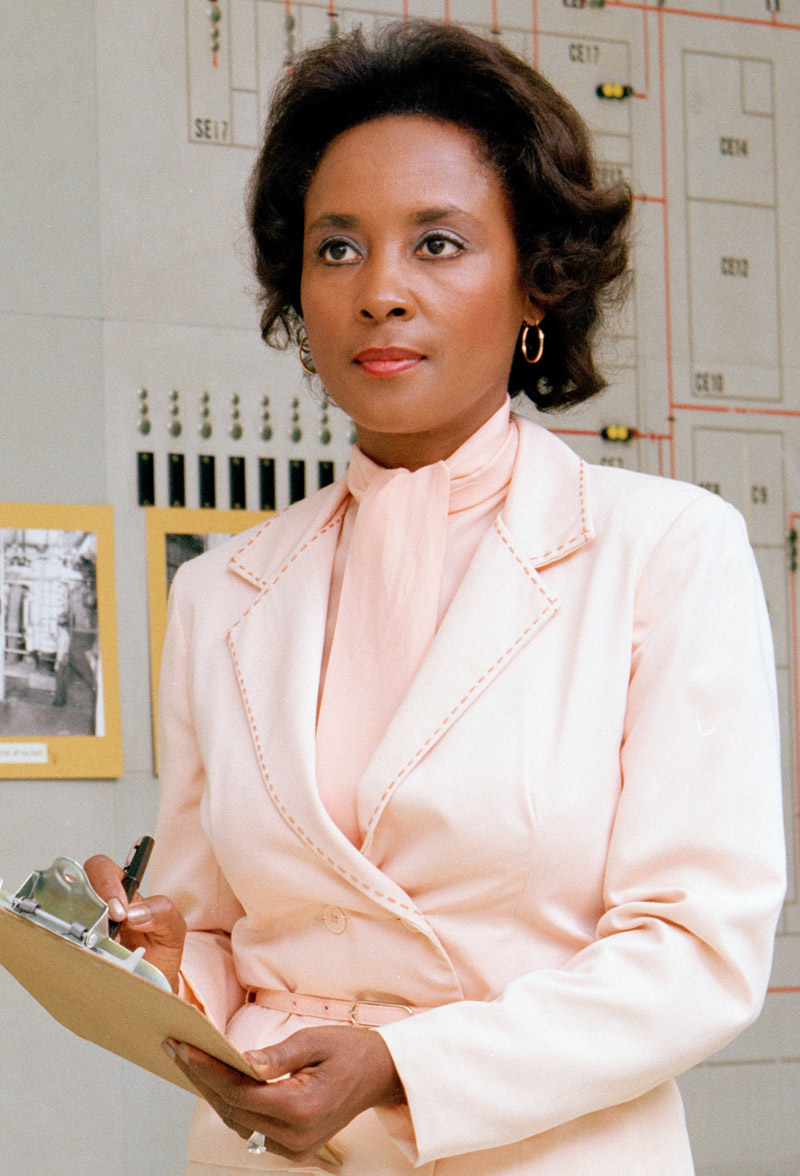 Known as a "human computer," computer scientist Annie Easley worked as a NASA programmer to analyze rocket propulsion and energy technologies for over three decades. She began her career doing mathematical calculations by hand for the National Advisory Committee for Aeronautics (NACA) in 1955, before it became NASA. After her first project helping to design a nuclear reactor, she developed and implemented computer code that was used in complex energy systems to analyze alternative power technologies, support the Centaur high-energy upper rocket stage, and identify energy conversion systems and alternative systems.
John Tucker – First Black Officer of the American Gas Association
John Tucker was the first Black officer of the American Gas Association (AGA). Founded in 1918, the AGA represents more than 200 energy companies that deliver natural gas throughout the United States, serving more than 71 million customers. Tucker was also a founding member of the American Associate of Blacks in Energy (AABE) and represented the Atlanta Chapter on its National Board of Directors from 1977-1989. In 1989, John Tucker was awarded the James E. Stewart Award, which is the AABE's highest level of recognition. He was recognized as a distinguished member in the energy field who demonstrated outstanding leadership with the AABE and in the community.
Paula R. Glover – President of the Alliance to Save Energy
The Alliance to Save Energy was founded in 1977 as a nonprofit coalition of business, government, environmental, and consumer leaders committed to advancing federal energy efficiency policy. Glover joined as president in January 2021 after serving as a board member since 2017. Prior to her role at the Alliance to Save Energy, Glover was president and CEO of the American Association of Blacks in Energy (AABE). The AABE is a non-profit professional association that works to ensure that African Americans and other minorities have input into the discussions and development of energy policy, regulations, and environmental issues. Glover also spent 15 years in the energy industry for both electric and natural gas distribution companies.